Twinkie Tush Fitteds
---
I have two Twinkie Tush (TT) fitteds. Both are washed in Tide and MM. Smoke-free, dog-friendly home.

Spectra OS Fusion $55ppd Great condition No issues. CV is soft, but not fluffy. Outer is a nice thick knit.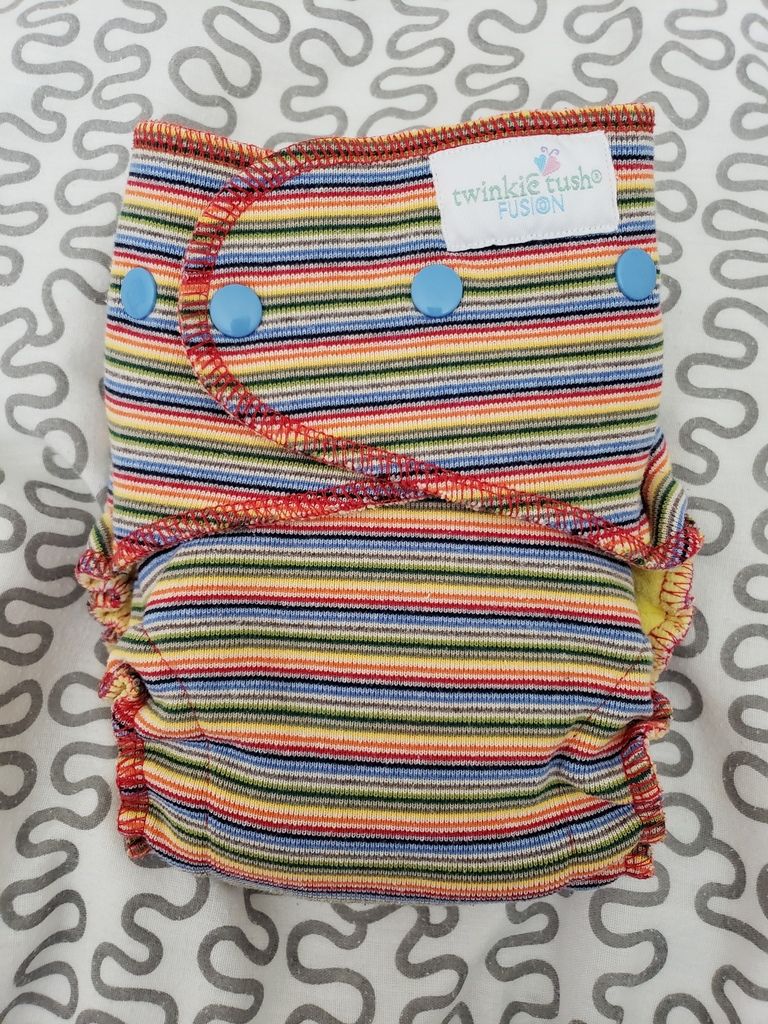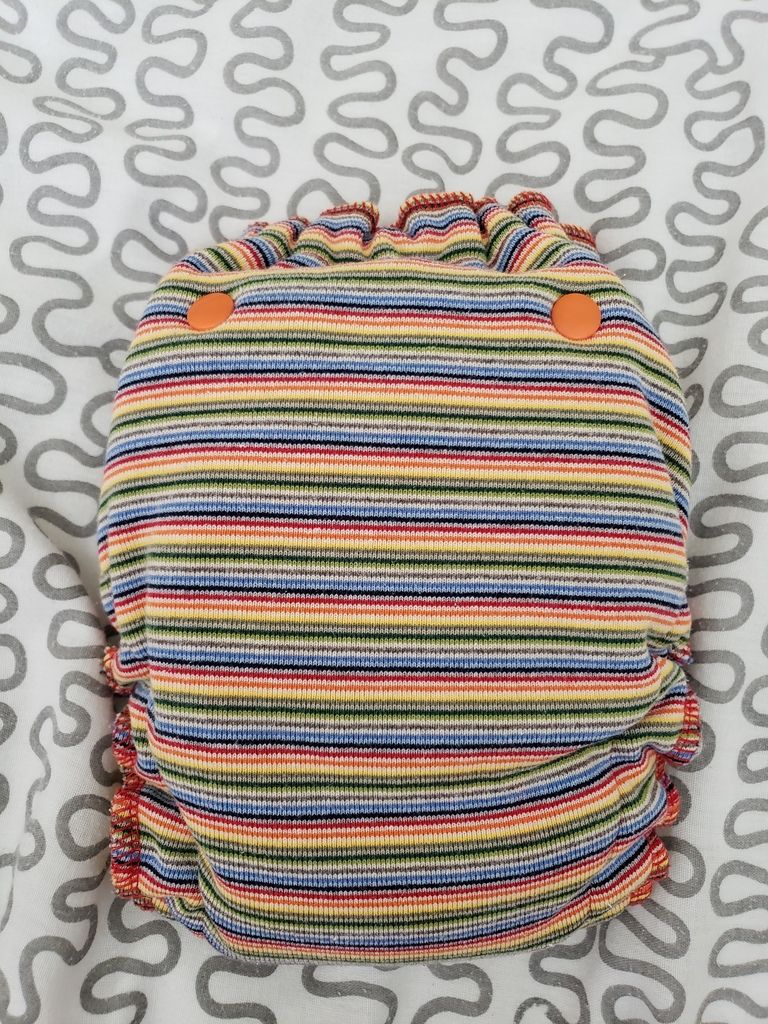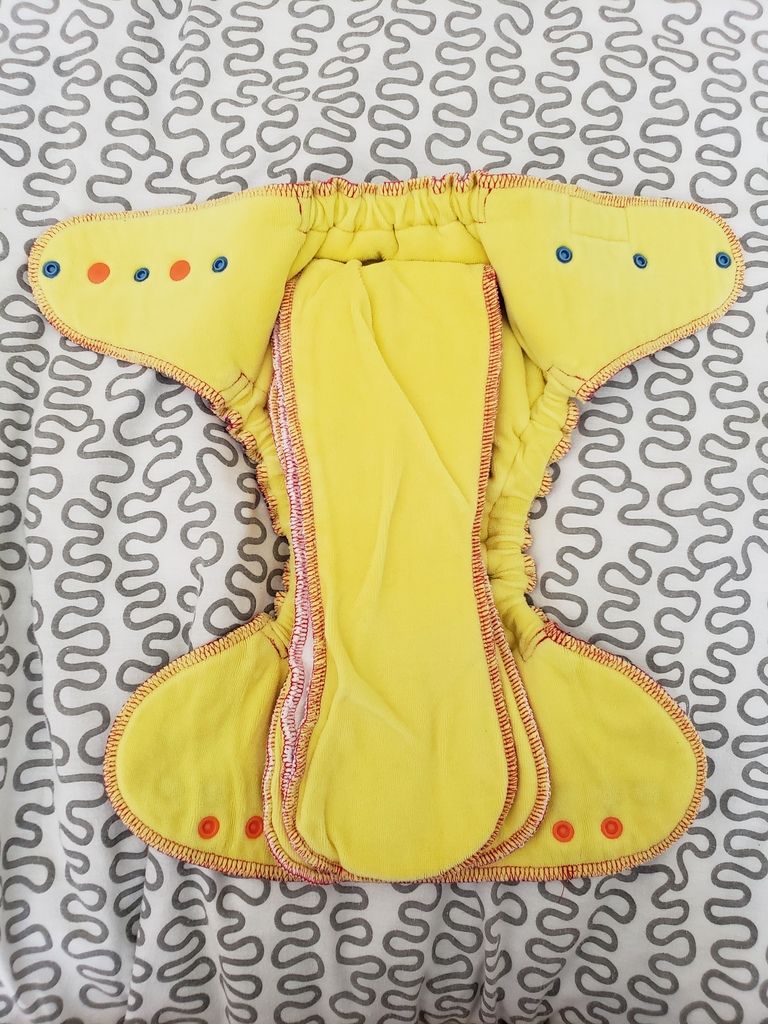 OS Turned Fitted Rubble Rousers $30ppd GUC CV is soft but turning sherpa. There is some lighting staining, I tried to get a good picture. Not first owner. No other issues!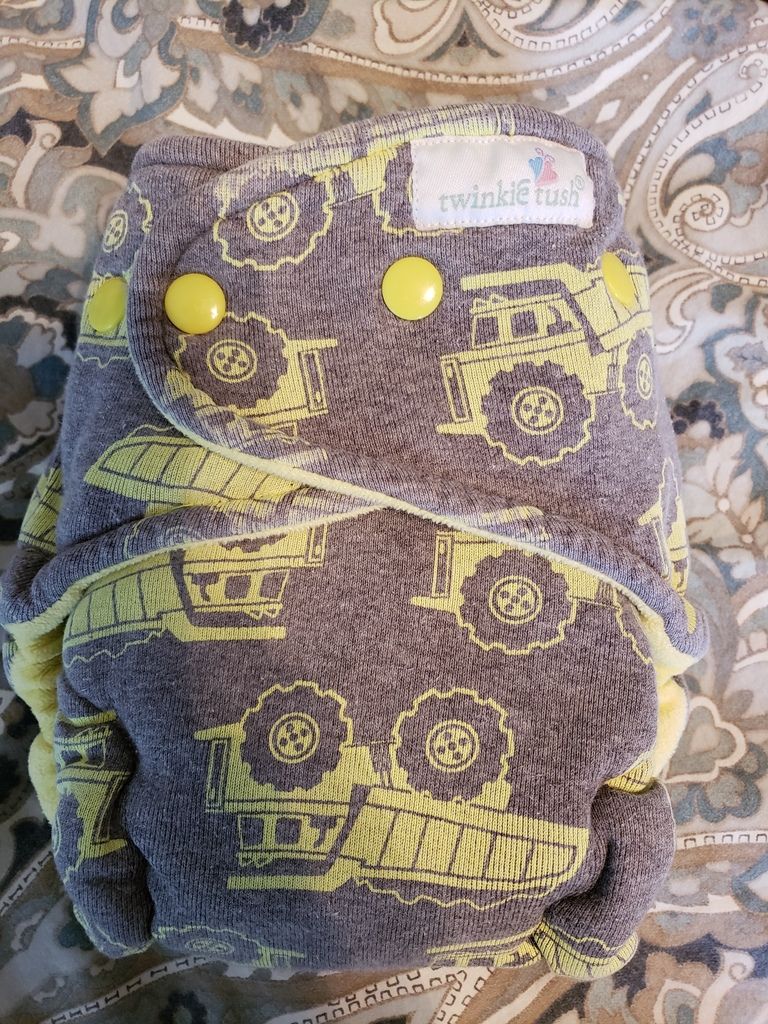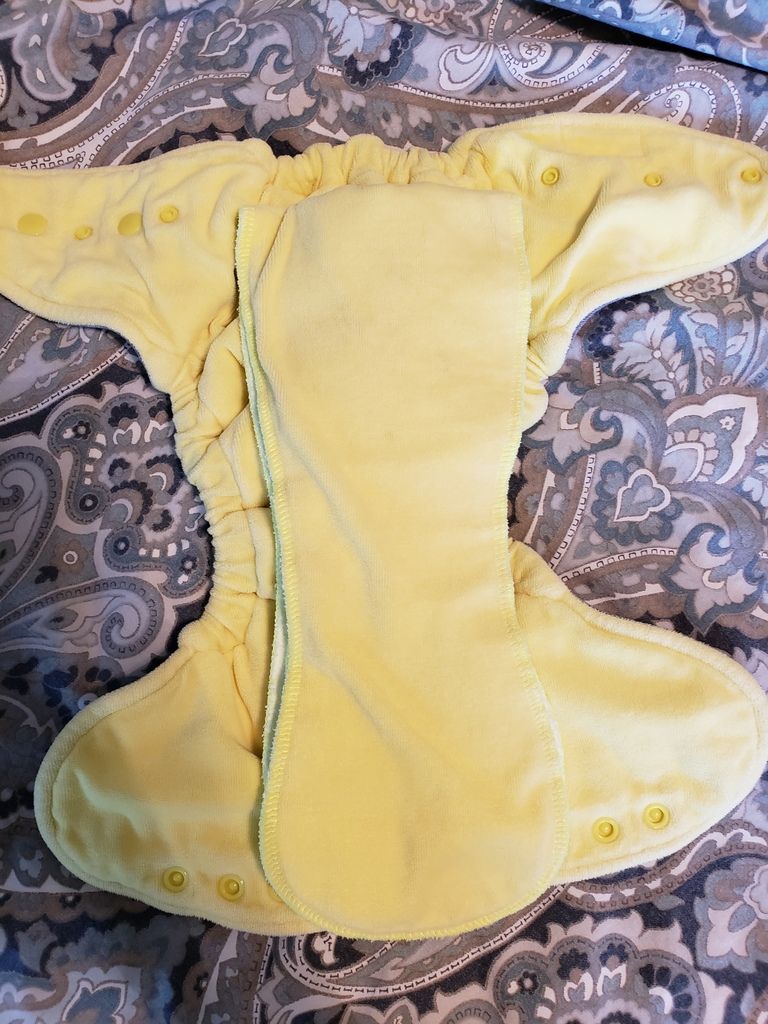 Advertisement
__________________
-Megan