Re: How Did You Beat Thrush?
---
If you're having such issues with yeast, that means it is covering your insides & you have to kill it from the INSIDE:

like op's said: kefir, gse, garlic all work very well internally

also . . . Paud'Arco tea with caprylic acid (a special calcium magnesium supplement). These 2 are very inexpensive and are excellent yeast killers.

When the yeast dies, you will become . . .. gassy . . . . if you start feeling like you're getting the flu, slow down your doses because you're going thru a healing crisis: the yeast is dying faster than you can expel & it's causing a 'toxic' buildup that will wear your body down fast.

If you go to a health store & ask them for a candida cleanse, they will be able to help you.
__________________
homeschooling mum (d15, d13, d11, s8, s6) Surprise #6 due Aug 13!
Navy vet and wife to a ret. MARINE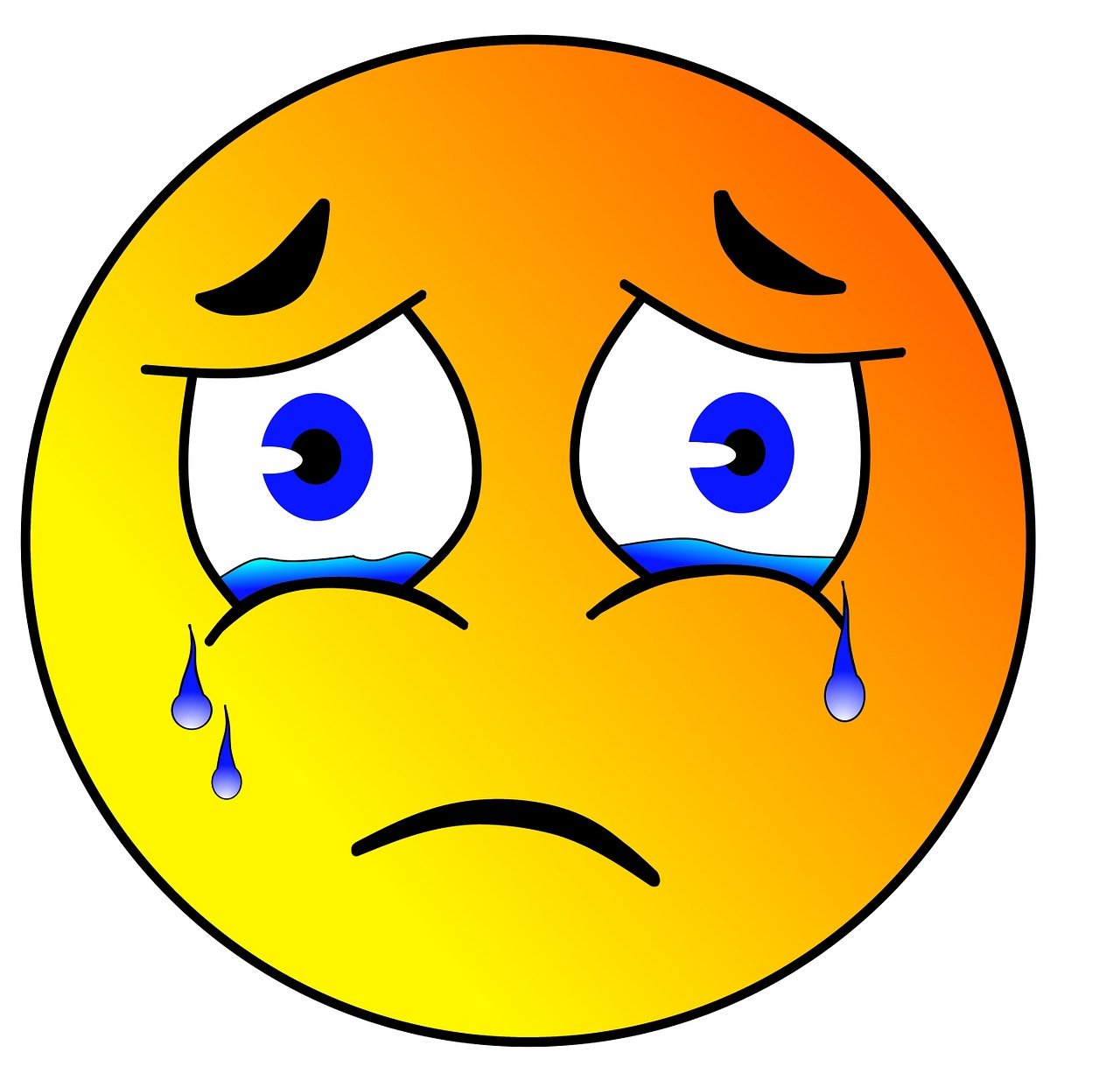 Lend Me Your Pen
: my kids's homeschooling Magazine project