Birch Blossoms Twirling Style
---
These were just finished for sisters. The redondo set is a size 6 and the dress is a 12-18 month. I really love the embroidery on the redondo set! I will have to use it on something for my dd.

Redondo Set: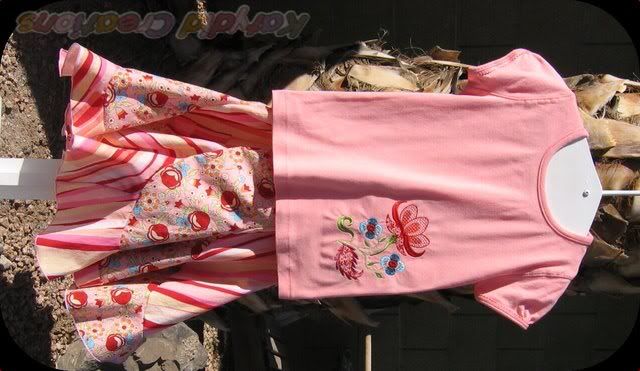 Twirly Dress:



The two together (I can never figure out how to best photo dresses together):



Thanks for looking!
Advertisement
__________________
Mom to dd (4/04)
and ds (7/06)
Katydid Creations
- Stylish Creations for Girls & Boys

Katydid Creations Etsy
Katydid Creations HC
Open For Custom Orders
---
Last edited by ktlady; 01-31-2008 at

08:09 PM

.