Re: show me pics!!!
---

OMG! There is no topping that - adorable!


This is one I have from a little over a year ago. The still like to sit in them and/or try to step on them to reach something they aren't supposed to have.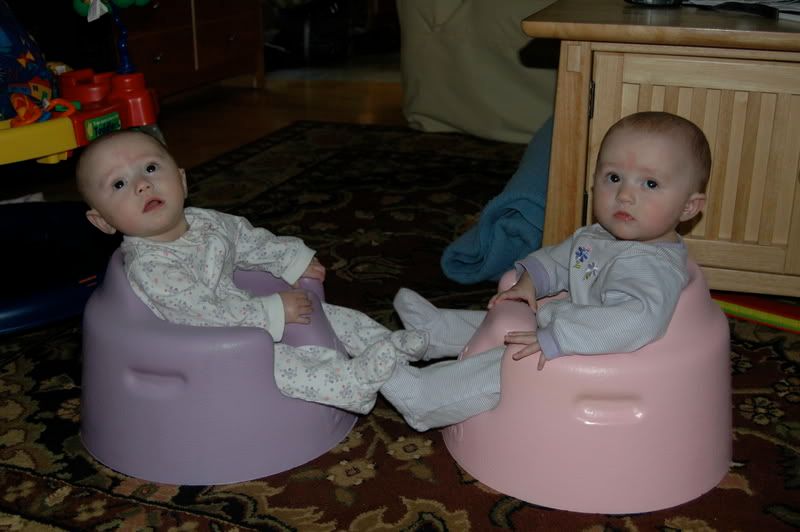 Advertisement
__________________
Proud mommy to boy - 4/16/2003, and twin girls - 11/28/2006.