Re: Importance Of A 5pt Harness....( Get the tissues!)
---
Quote:
Originally Posted by
babygirls2
Also I just seen this reality show on TV a/b hopitals. There was a 2 yr old that was brought in to the ER and his little sister that was 1 year old. The 2 yr old had been in a booster and the younger one was in a convertible car seat W/ a 5 pt harness. The 2 yr old died, the baby didn't. He flew out of the booster seat....the seat belt worked fine but he came out from the force of impact. He met all the requirements for the booster too. He was 42 lbs (big 2 yr old huh?) and was tall enough for the seat....but it still didn't hold him in!
The mother was screaming as they brought her child by her in the ER...he had already died by the time they reached the hospital.
OMG! I can't watch things like that.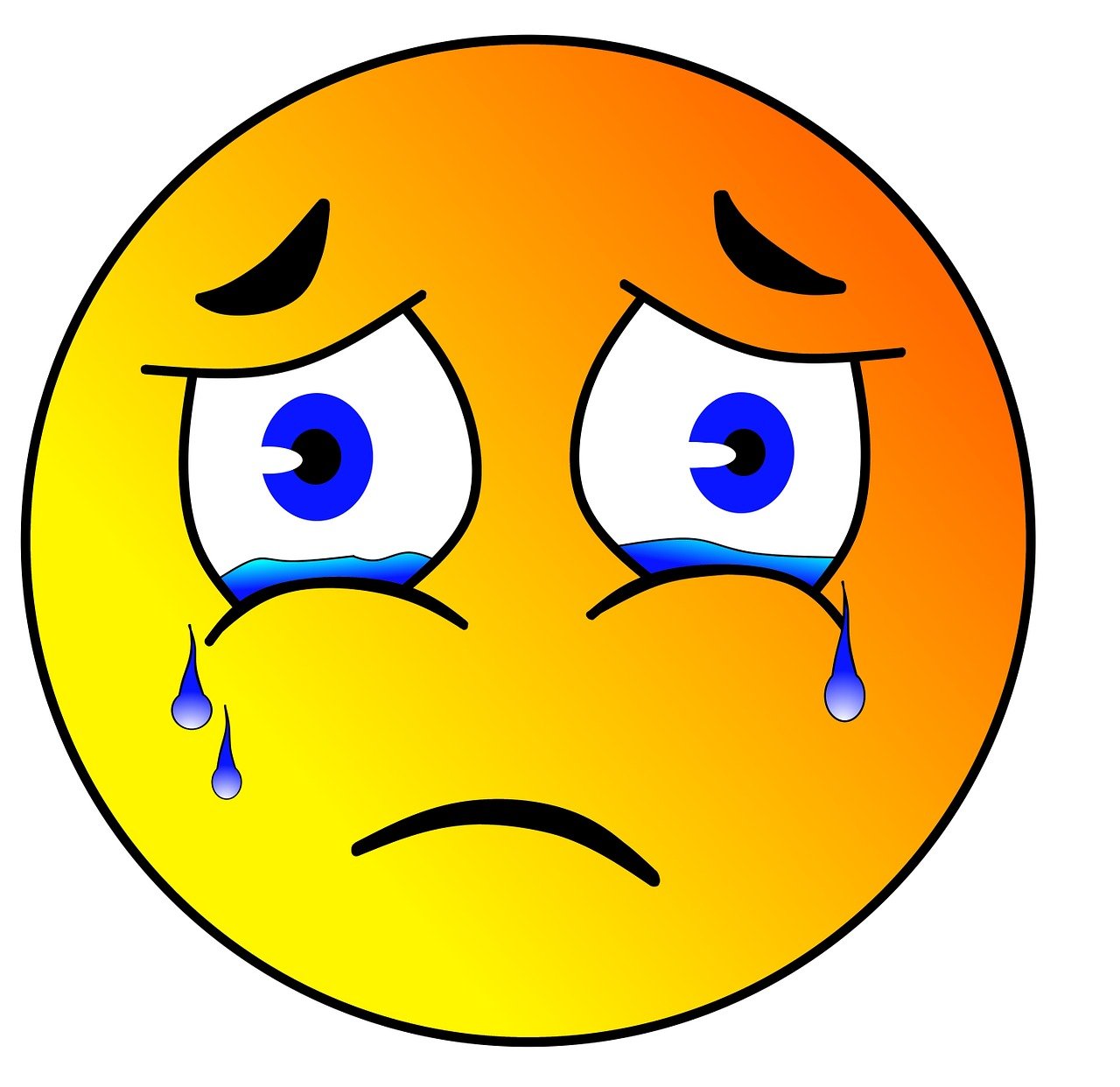 Advertisement
__________________
Chi, wife to beloved James (2001), Mommy to Korbin (2004)