Re: S/O:Post your cosleeping pictures here!
---
Quote:
Originally Posted by
tash
sleeping on my cheast at a few days old: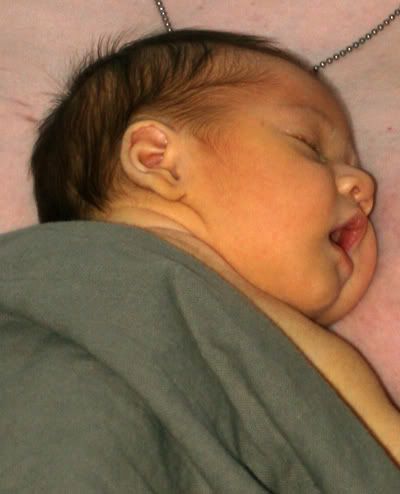 sleeping on my mil's lap (my mil was awake though):
these are GOURGEOUS photos!
I'd have fun with these in PSP
Advertisement
__________________
Melanie, wife to James, Mommy to Gavin & Brent, fur mommy to Sasha, Cinder, Autumn, Rose, Rosie, Josie and many ducks and chickens!
Blog