S-M longies and set! GN!
---
PM with interest!!!

The Green and Yellow set is called Pot of Gold colorway. Around a size 0-3months. The waist is 14", rise is 13", and inseam is: 5". $40ppd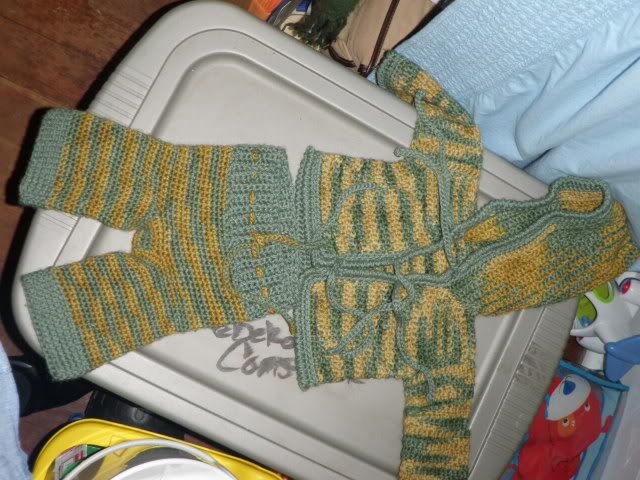 The orange and black pair waist is: 17" the rise is: 18", and the inseam is: 7". $15ppd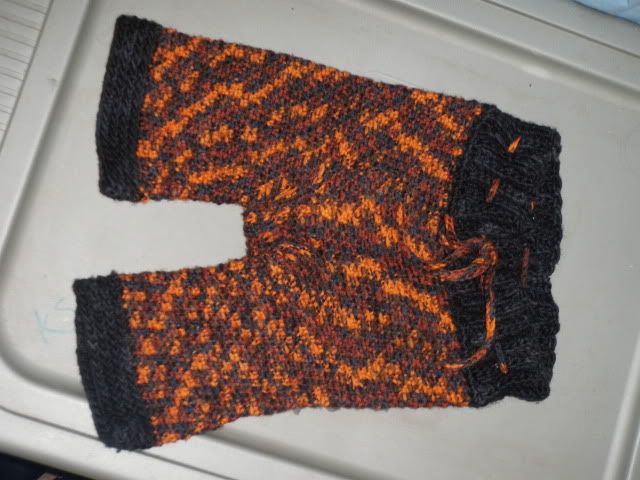 The blue fleece longies are waist: 15", the rise is: 14.5", and the inseam is: 5.75" $8ppd

Advertisement
__________________
One big happy family! Two boys, one girl, and one on the way!