Sold-Please Delete
---
These suckers are great! I don't use my pocket diapers anymore so these need to find a new home. I have 4 of them. No stains or issues. $5ppd each or $17ppd for all 4. From the BB website:

A unique combination of microfiber terry and organic cotton/hemp provides you with the only insert you will ever need for your child's diapering years. 2 layers of microfiber terry quickly absorbs the wetness, and 4 layers of organic cotton/hemp fleece in the wet zone keeps the wetness in.



Three snap settings allow you to adjust the size of the insert from small to large. And no matter what setting the insert is, there will always be 6 layers of absorbency where it belongs.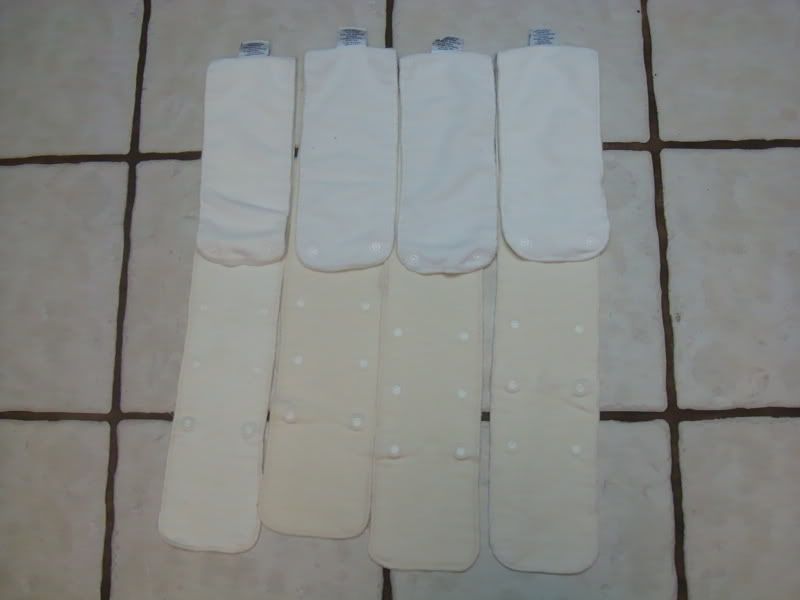 Please PM with interest. Thanks!
Advertisement
__________________
Lovin' my little girl Lilah Rosalie 4/10/08 and baby boy Vincent Stone 5/10/09.
---
Last edited by stina_t; 06-17-2010 at

04:41 PM

.